Les revendeurs agréés
---
Répartis en France et en Europe, les sales Partners Robin Aircraft ont toute notre confiance pour vous présenter notre gamme d'avions.

Ma passion pour l'aviation a commencé avec le modélisme. Vers 16 ans, j'ai attaqué le planeur, puis je suis naturellement passé aux monomoteurs.
Voler est ma passion, et comme l'homme ne peut pas voler de ses propres ailes, ma passion se porte sur les machines qui font voler.
Je suis basé à EDMB Airflied, Allemagne du sud, très proche de l'Autriche, de la Suisse et de l'Italie.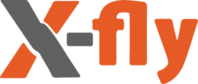 Notre partenaire XFLY est dirigé par Gérald Ducoin qui en connait un rayon en Robin pour être un pilote d'essais maison depuis des années. Il vend des avions Robin Aircraft pour la même raison qu'il les pilote: parce qu'il les aime.

Mistral Aviation est le seul partenaire officiel de vente pour Robin Aircraft au Royaume-Uni et en Irlande.
Mistal Aviation, c'est avant tout un couple particulièrement adorable : Steve et Jennie, deux inséparables polyglottes.

Notre distributeur Bollinger est le premier point de contact en Allemagne et en Autriche en ce qui concerne les avions Robin Aircraft. Pour des questions de carburant, la maintenance et d'informations.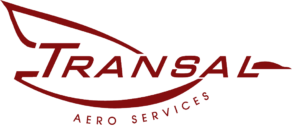 The experienced team of Transal Aero Services B.V. at Airport Midden-Zeeland offers you maintenance, repairs and modifications, respray and interior refurbishment on a wide range of single-engine and multi-engine aircraft. We also sell new and used aircraft and as a CAMO, we take care of the complete administration of your aircraft.